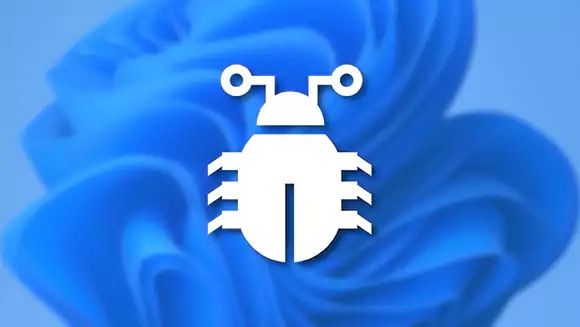 Windows 11 has been plagued by various bugs and issues since its launch in 2021. Here are four major problems that users have faced recently, along with solutions to address them:
Bluetooth instability after a forced update:

Problem: Windows 11 force restart for an update can cause Bluetooth functionality to disappear.
Solution: Disable Fast Startup and restart your computer. Learn how to disable Fast Startup here.

AMD processors affected by a strange bug:

Problem: Ryzen 7 5800X3D CPU (#ad) owners are unable to install Windows 11 due to a failed TPM attestation error.
Temporary solutions:

Install a separate TPM module instead of using the built-in one.
Follow the Reddit user's workaround: reinstall the old CPU, disable TPM, clear CMOS, reinstall the new processor, and enable TPM again.

Slowdown and general glitches after the KB5025239 update:

Problem: Update causes File Explorer crashes, slowdowns, performance issues, SSD speed issues, unresponsive desktop icons, and disappearing icons.
Solution: Uninstall the update by searching for "Windows Update" in the Start menu, viewing your update history, and clicking "Uninstall Update".

File copying bug causing extreme slowdown:

Problem: Windows 11 22H2 update massively slows down file copying speeds.
Solution: Install the official patch, KB5022913, which was released in March 2023. The patch resolves the file copying issue completely.
Remember to regularly check for official patches and updates from Microsoft to address any ongoing bugs with Windows 11.